As mentioned in the FONS fundraising post, they are funding our annual subscription to First News, which costs £460 and the money you have raised is already making a difference to reading in our classrooms.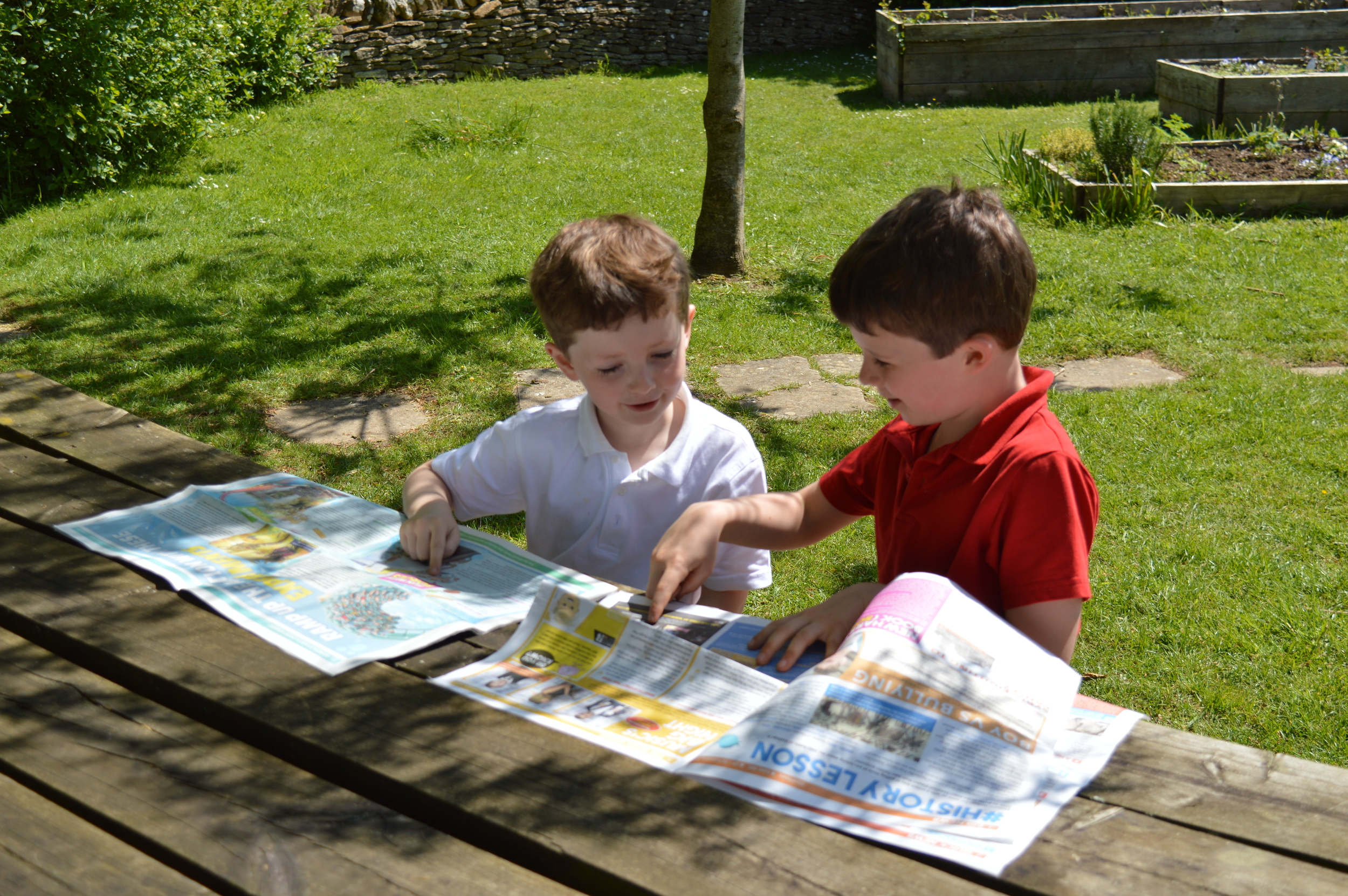 First News is the weekly national newspaper for children. It provides up-to-date articles on a range of subjects from entertainment, sport and politics, as well as covering all the major news stories from home and abroad. Our subscription includes weekly delivery of class copies of the newspaper, as well as access for teachers to the digital edition and a whole range of resources to use within the classroom. It has proved particularly useful for the teachers in Guided Reading sessions as it comes with relevant comprehension activities around the articles that week.
Here are just some of the reasons why the children love using them so much...